Join the online mental gym
Reduce stress and have mentally healthy employees who sleep well. And much more. 
With MINDstrain everyone gets to strengthen their mental well-being and at the same time prevent stress, unhappiness, poor sleep etc.
You won't be working out alone
Research based online program with all the tools you need
Increased belief in achieving goals
Your mental health is precious
Not only are people who have a good mental health more innovative, they also perform better, have more energy, fewer sick days, and overall thrive much better.
MINDstrain wants to improve mental health globally. It is important that everyone gets access to helpful knowledge and tools that can help improve their quality of life.
Behind the MINDstrain mental gym is Stig Sølvhøj with a Ph.D. in 'Stress Management and Coping Skills' together with Katrine Sejersen-Permin with a Masters in Educational Psychology and a Masters in Positive Psychology. 
Recommends the program to others
It is not only important to have a good physical health, but to also have a strong mental well-being.
There will be fewer sick days, better performance and overall more motivated employees by bringing focus on mental health in your company. 
Slide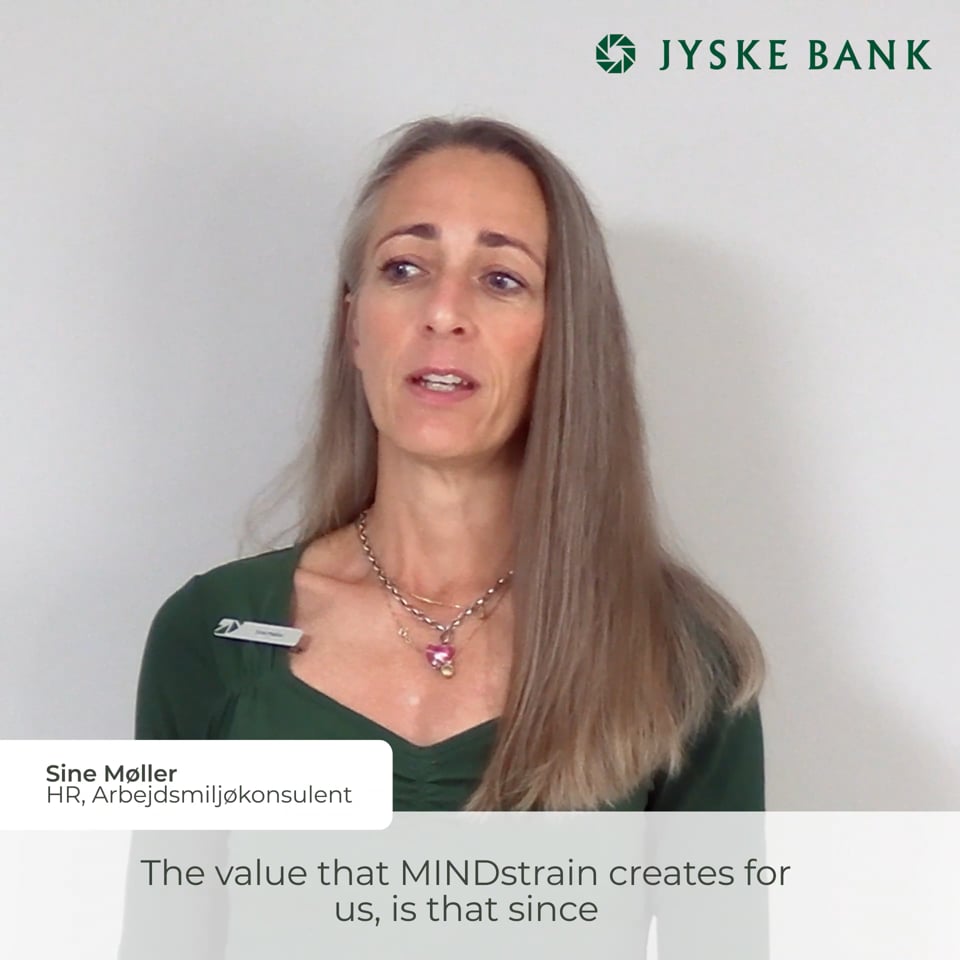 Slide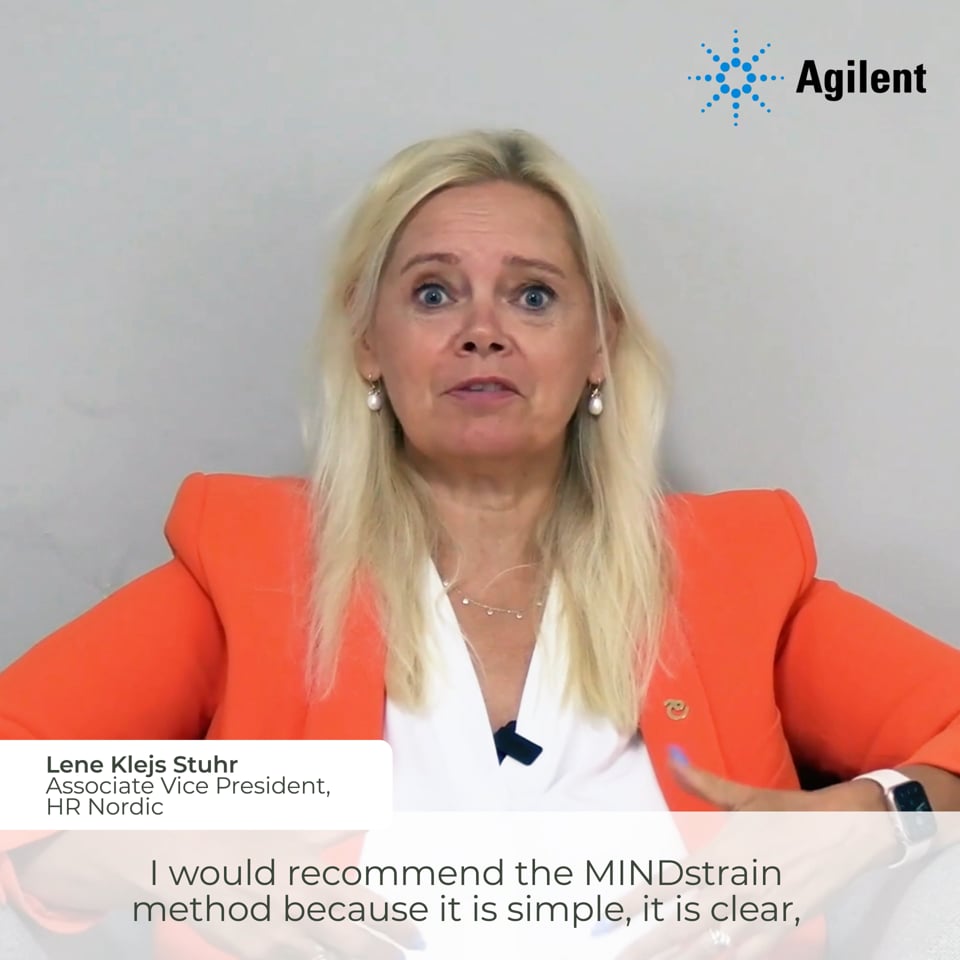 Slide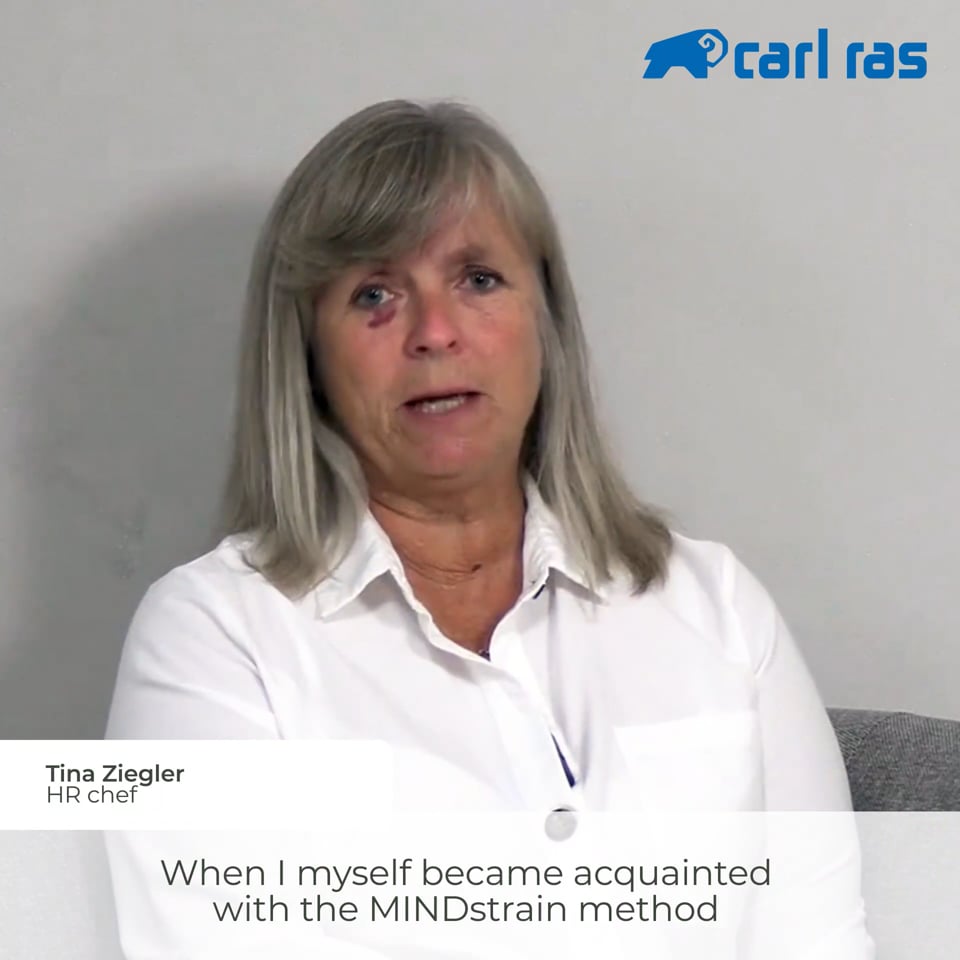 Slide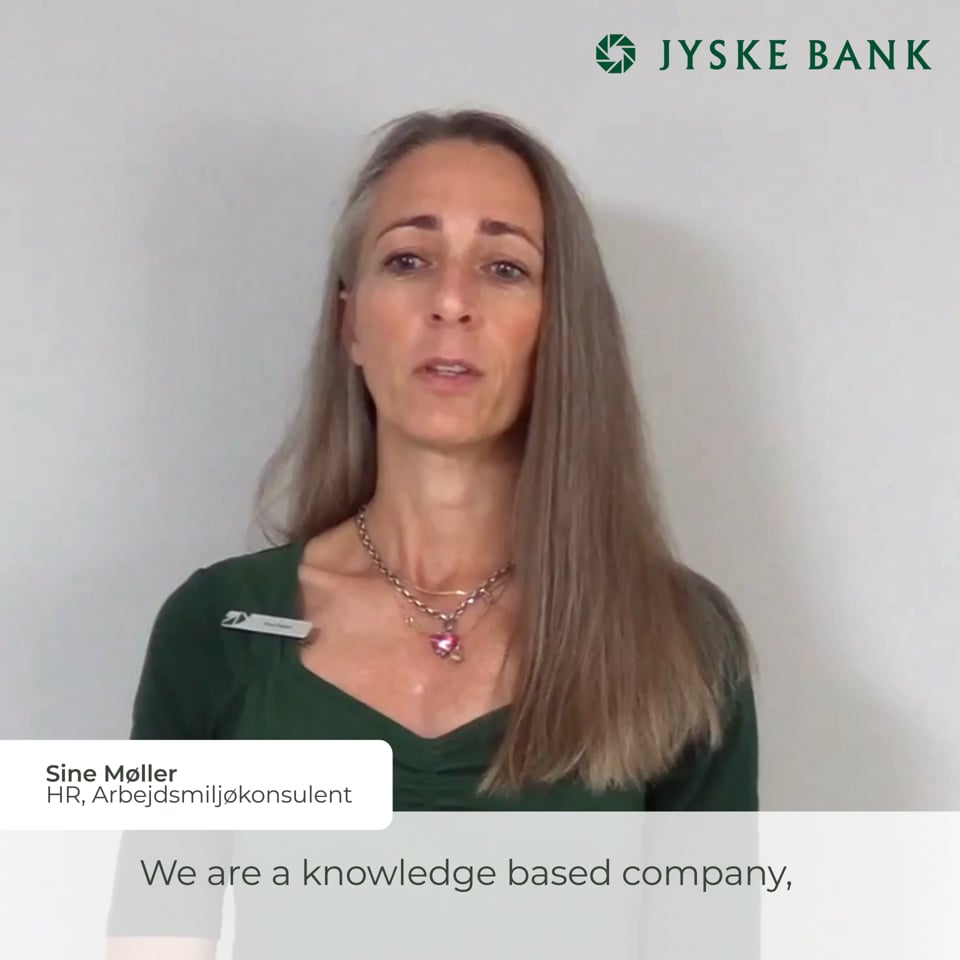 Slide
Slide
Mental health can be a sensitive subject and should be handled with care. We provide a secure system keeping your data safe and always compliant with the GDPR rules. 
MINDstrain brings mental health in focus
Do you want to work in a healthy and safe environment?
Do you want to be motivated and have a high degree of well-being?
Let's make it easier to achieve this.
Try a demo of our program, to see what it's all about. Spending time in our program will also give your company a common language to talk about mental health, creating good relationships and making people feel safe.
We are happy to have a meeting and tell you even more. 
MINDstrains is focusing on building up resilience and strengthening your mental health. Life can be unpredictable and we might experience hardship that we can't manage ourselves.
If one of your employees are feeling overwhelmed, experience stress and need help with stress management, then help is available. MINDstrain has a team of certified coaches ready to provide that extra help.
Our coaching is also online, so location is nothing to worry about. 
Read more about MINDstrain stress coaching here.